At We Are Group, our approach is a unique solution to run effective community-led programmes with scale for Government, Corporates, Regional Government, Local Authorities, Housing Associations, and more.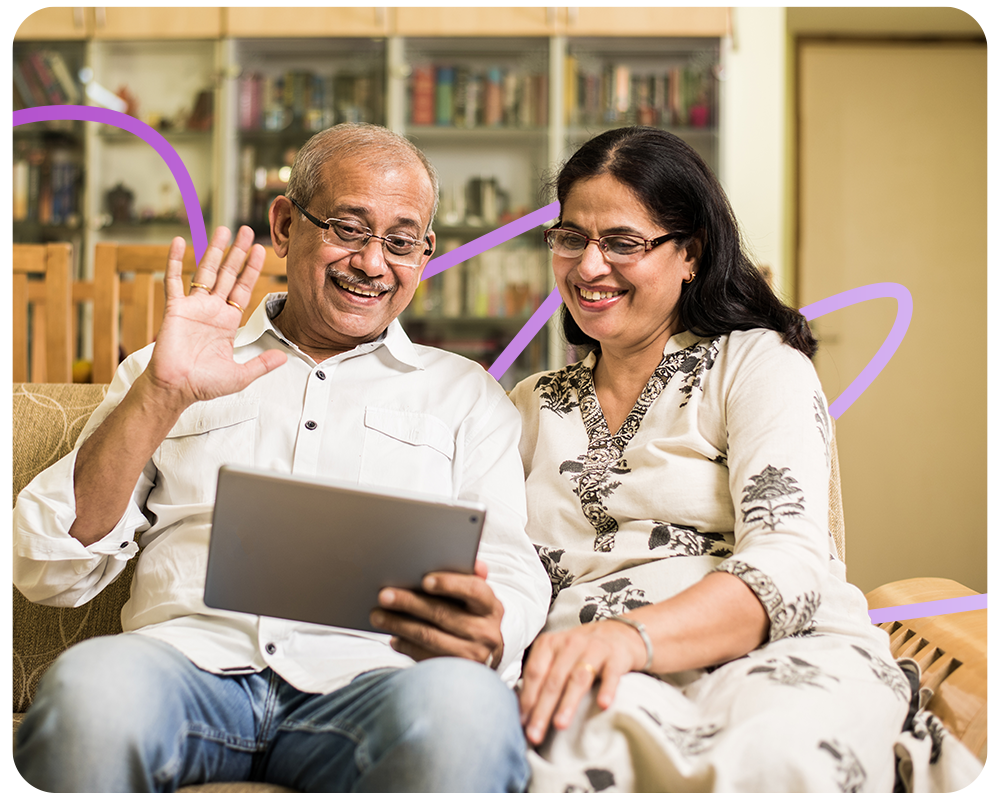 Wel-Tech Platform
Our approach is a unique end-to-end management service that provides community organisations access to our innovative technology.
Our Wel-Tech Platform manages large-scale, community-led programmes, connecting customers to essential services from start to finish. With a focus on innovation and inclusivity, we offer upfront triage, seamless processes, and Social Return on Investment (SROI) calculations to measure impact accurately.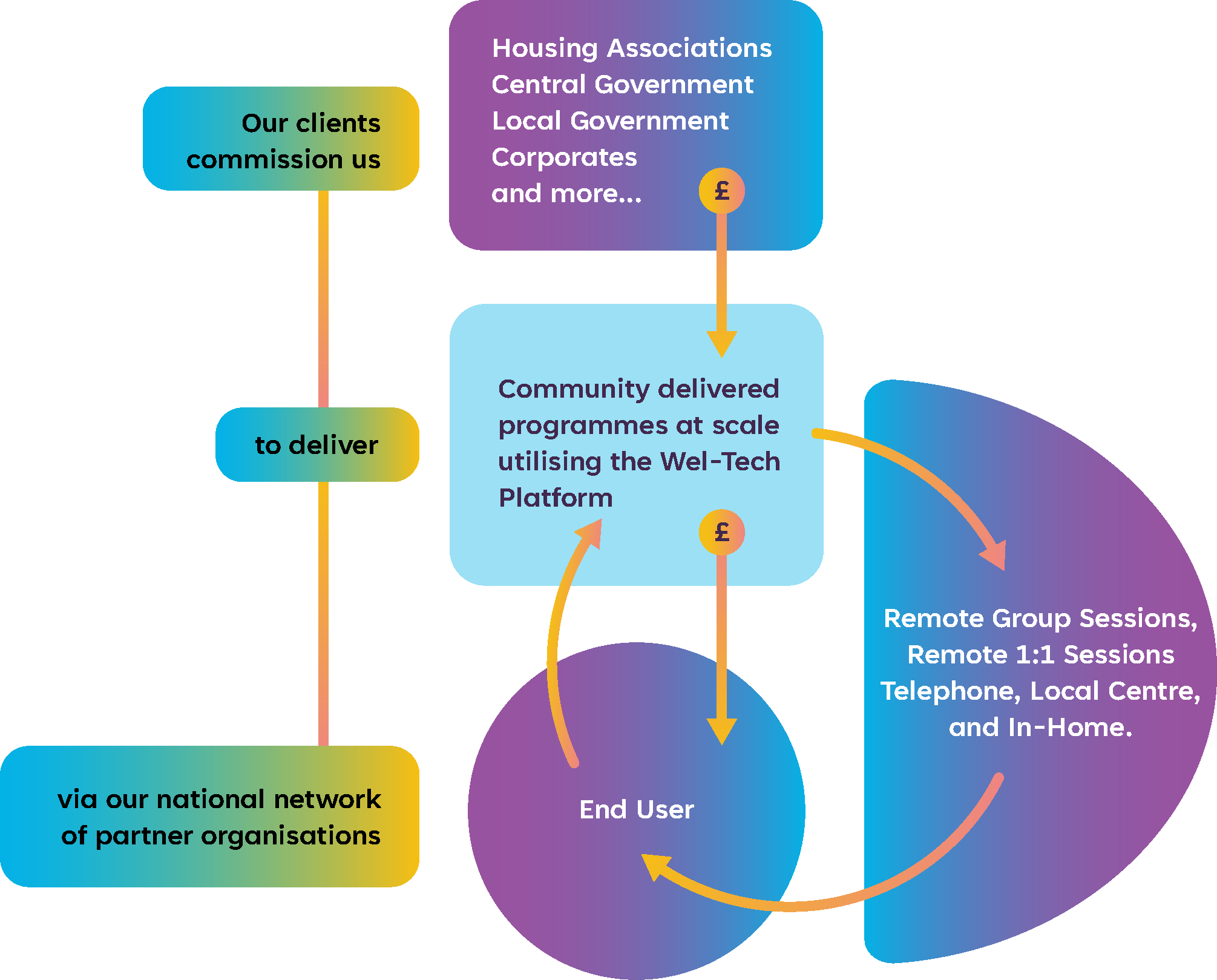 Our Customers and Partners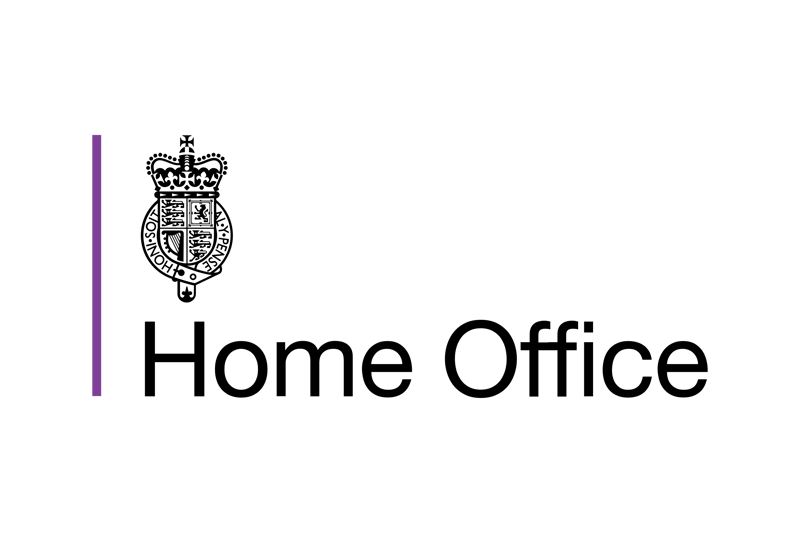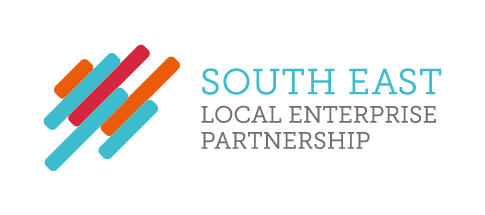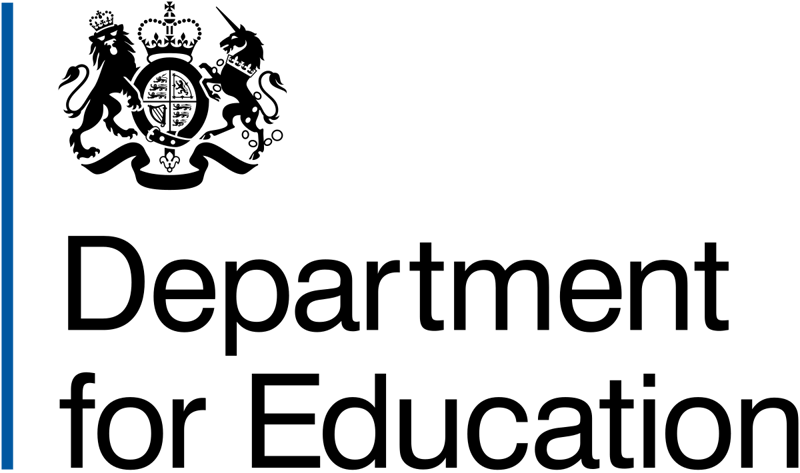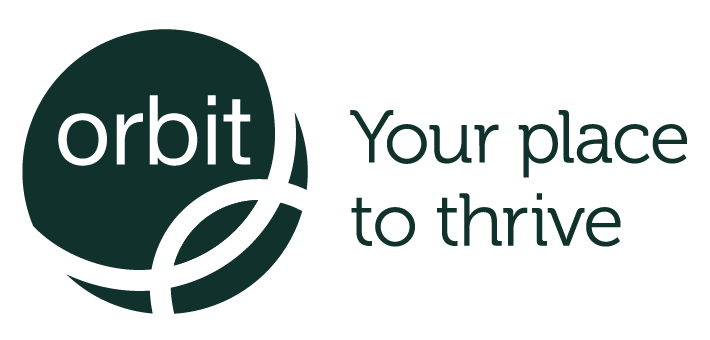 Delivering everyday life chances to all, through learning and support in online and digital
Our specialism is reaching otherwise neglected and disadvantaged members of society. We know how to connect, engage and support people living in these communities.
A Fully Managed Service for Funding Partners
We Are Group offers a fully managed and turnkey service to learners and service users. We use these skills and experience to advise, guide and support our funding partners like Government, Local Authorities, Housing Associations and large enterprises who invest in community wellbeing across the UK.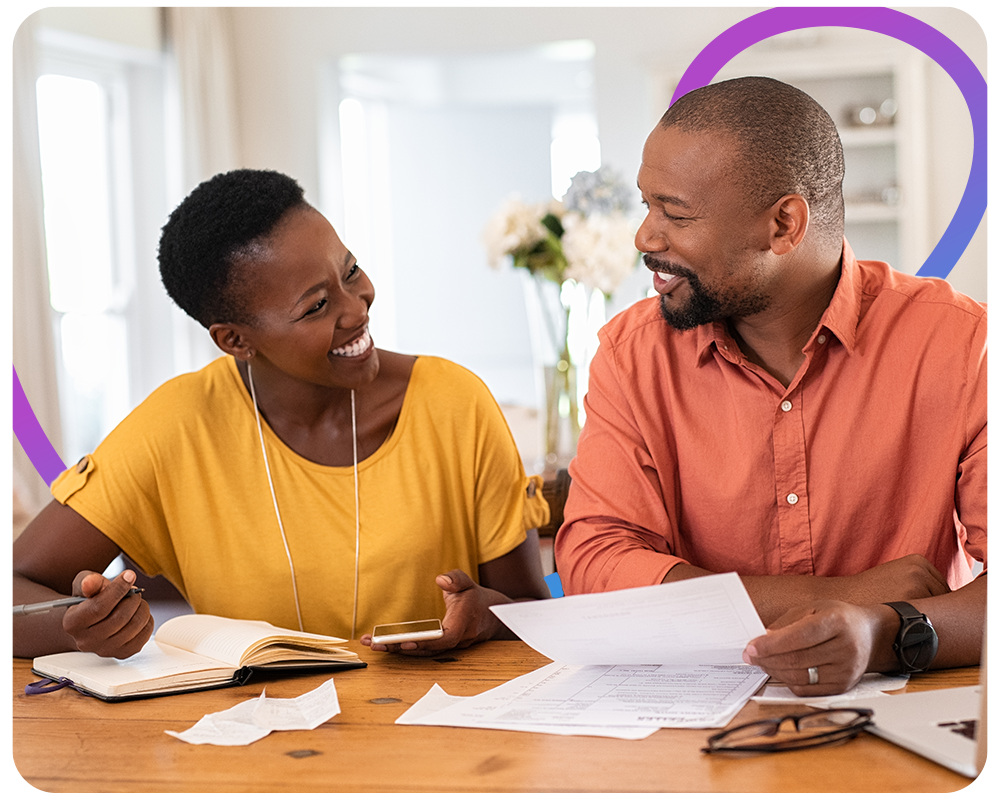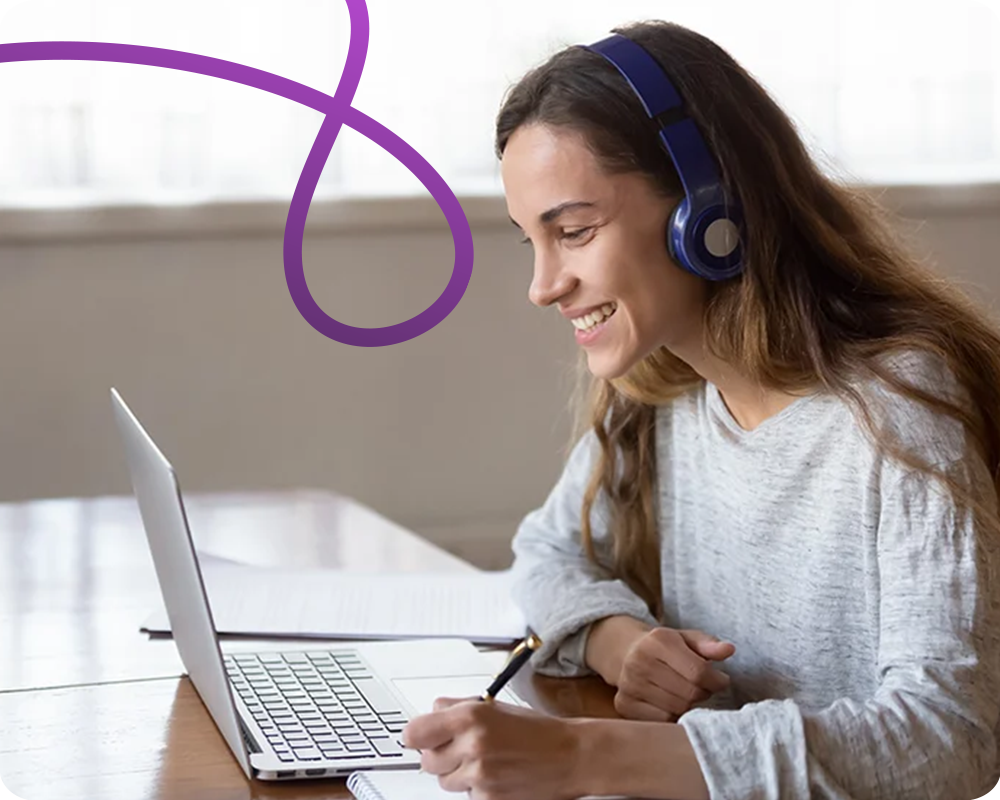 Connect, Engage, Help
For learners and service users
We stand side-by-side with you
We walk in your shoes
We create innovative ways of bringing you new skills
We give you the time you need
We ensure you have all the resources you might need


For Funding Partners and Community Investors
We deliver training and support at scale to every community in the UK
We bring specialist knowledge of the audience
We know how to connect with the communities we serve
We design innovative outsourced investment programmes with positive, measurable outcomes
We are proud to be a social impact company
We have a singular focus on the people we serve