A

Social Impact

Company

Our whole reason for being is to deliver positive outcomes for our learners allowing them to better their lives and future potential by having access to digital and online services.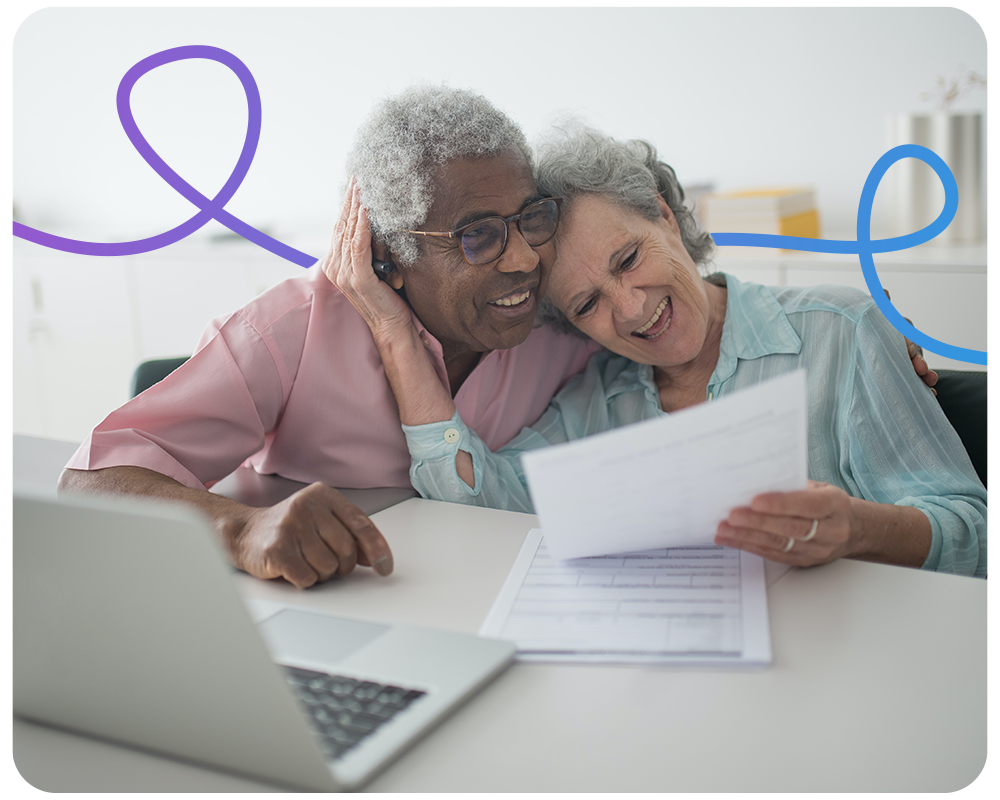 Why we do What we do
In today's online world, ignorance isn't bliss. For millions of people, lack of opportunity means hardship and lost opportunity.
But we believe change is possible.
We believe in introducing everyone to the digital world - going online, accessing services, products, and advice - one click at a time. If we can get people online, show them a new way, and guide them towards advice - we know we can help them unlock a more secure future. We believe in social impact. In fact, so much so, we've had Social Impact written into our charter: If there is no impact, we're not even allowed to start the work.
It means so much to us. We believe in bringing together education and technology to create opportunity and a future. When people unlock life chances, they bring more value to a whole community.
The Developing Story
We Are Group unlocks access to everyday online skills, resources and training for people who previously didn't have the help and support to get online or didn't have training opportunities for jobs in digital. We give people the resources, skills and, in some cases, the equipment needed to get online.
Our specialism is to reach otherwise neglected and disadvantaged communities. We know how to connect, engage and support the people living in these communities.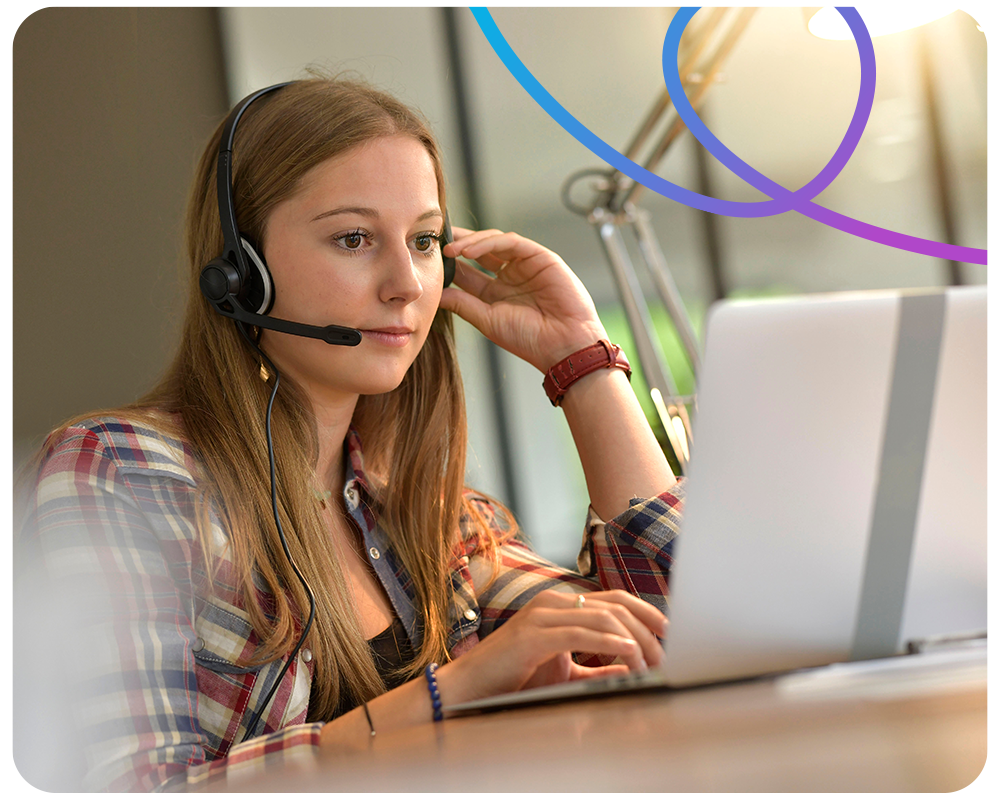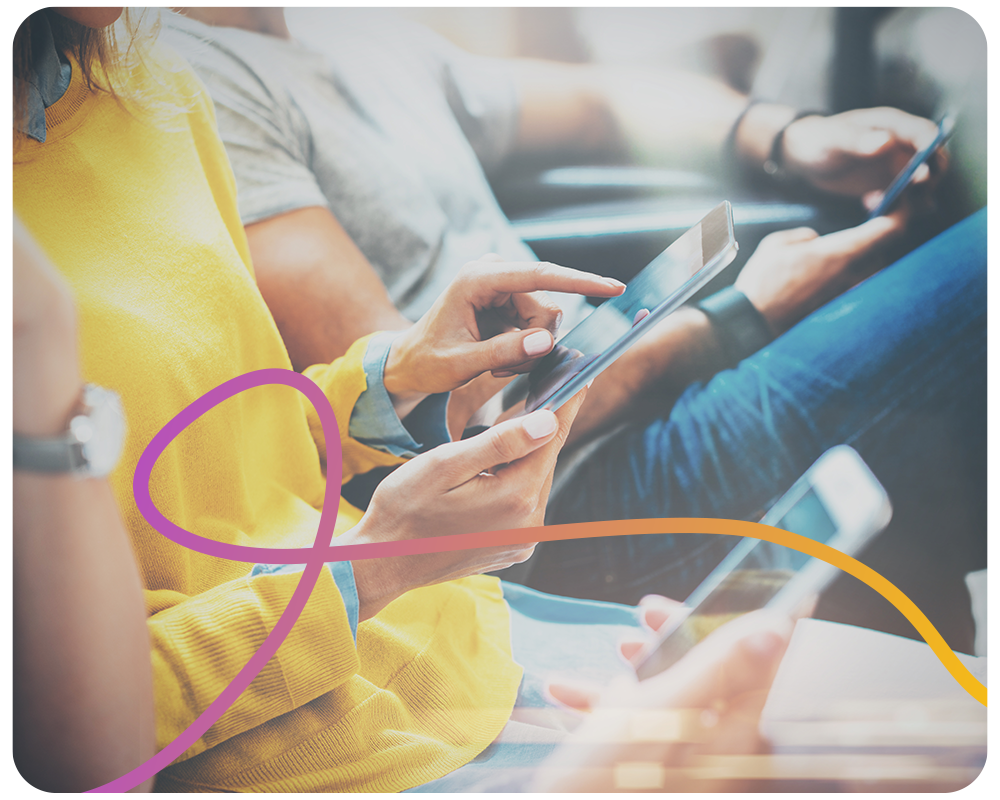 We Are Group offers a fully managed and turnkey service to learners and service users. We use these same skills and experience to advise, guide and support our funding partners like the Government, Local Authorities, Housing Associations and large enterprises who invest in community wellbeing across the UK.
We Are Group is very active and hands-on for every learner and service user and is entirely focused on ensuring everyone has access to everyday life chances. Better chances with training and support, more day-to-day skills and new life chances for everyone in every community.
We Are Group is a social impact company - a business for good
We Are Group helps the whole of society by empowering people with access, training and vocational skills in all things digital and online.
We Are Group takes responsibility for being a learner-first business. Everything the company does is focused on the service user or learner and not the people paying to help deliver the service (the customer).
Every first thought of a We Are Group team member is the learner, first and foremost.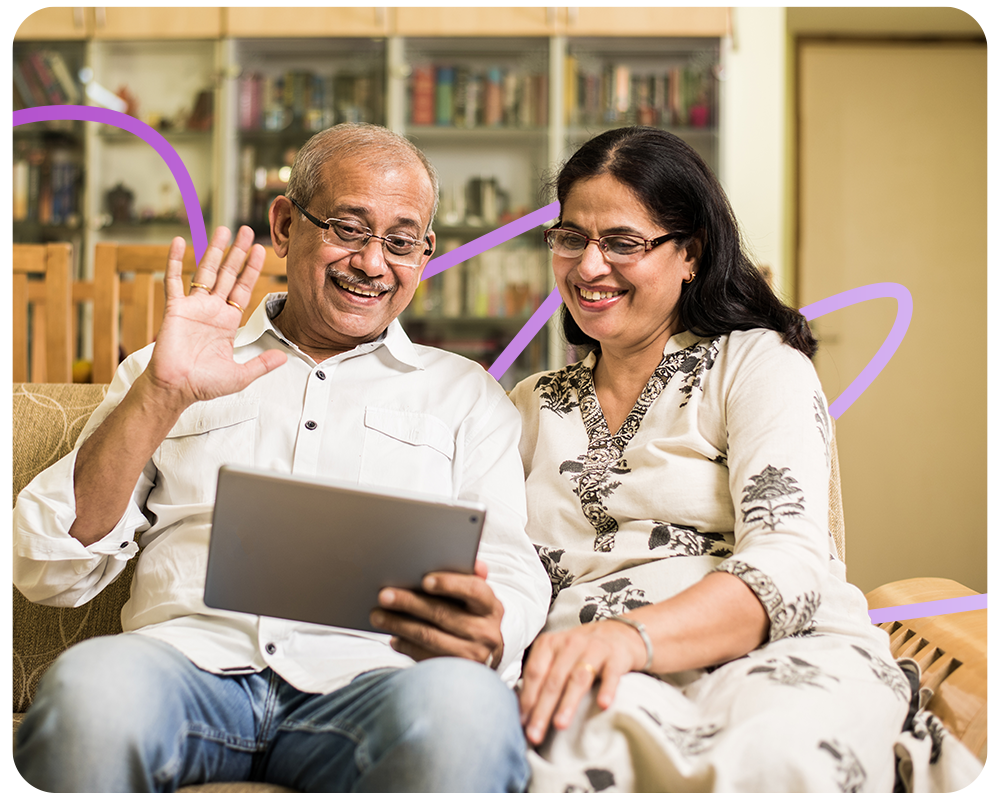 You can mistake the small and simple changes we make and things we do as just small and simple, but they lead to new opportunities, better outcomes for real people with a real need for some help.
One small action brings confidence, opportunity and gains.
One small action makes a big difference.
Funding Clients
We represent our funding clients with great passion, integrity, and professionalism.

We share sound advice from more than a decade of experience helping hundreds of thousands of people, waking up every morning with purpose in our work and passion in our voices.

We make a positive impact with positive outcomes.
Example organisations for whom we have helped to deliver their social investment programmes include local authorities, housing associations, Home Office and Central Government, Greater Manchester Combined Authority plus a number of large corporate businesses.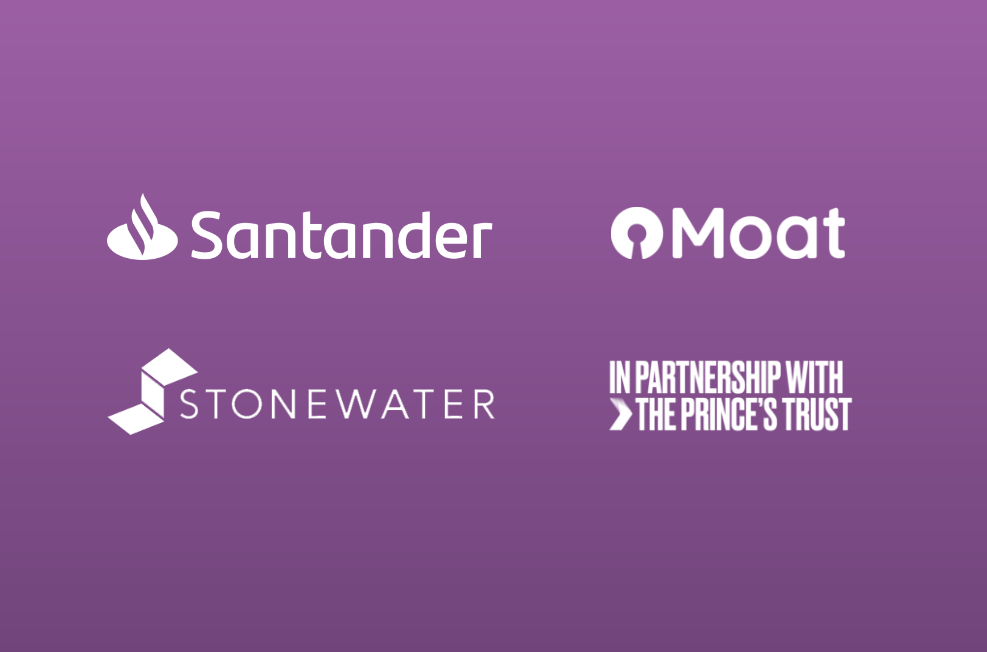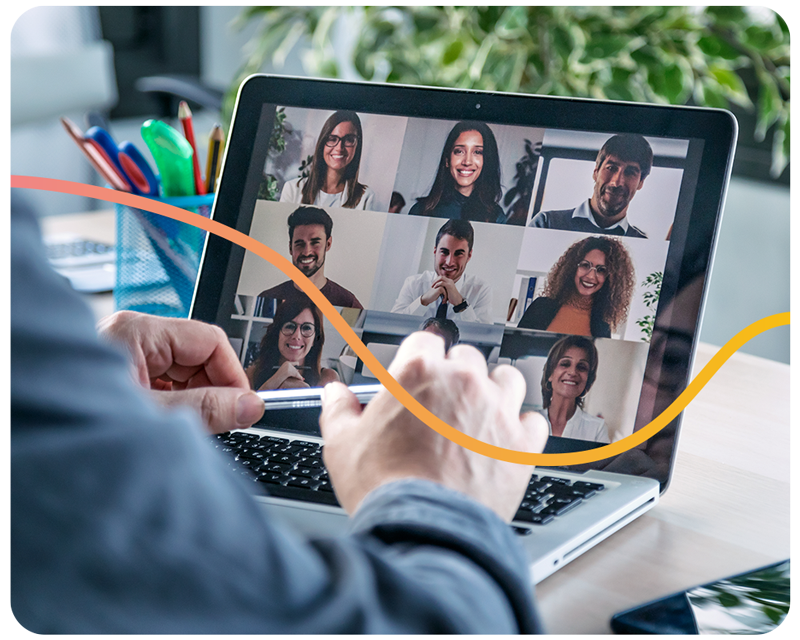 Learners
Learners are not age-dependent and typically include people aged over 19 and based in the UK. They learn with professional, experienced tutors and trainers. This can be remotely (online), face-to-face at home or in small groups, or at one of more than 300 UK-wide learning and training centres.

We are proud to continue to offer variety and flexibility in our service delivery.
Example audiences for learners: Over 19s, typically unemployed, in part-time work or in work poverty; otherwise, hard to reach people and who want to level up their lives and their opportunities.


Services users
Moving offline to online can be daunting for some. While some are fluent in digital, many still lose out on new opportunities and even miss out on everyday simple tasks like accessing Government services, benefits, financial products, online shopping, accessing charitable and support services, food and healthcare.
Every day, We Are Group is working to change this. Every day we help someone get online, learn new skills, access help and services. Every day, someone is better off because of the work we do as a team of dedicated professionals, who specialise in talking to people who used to struggle and who now have some answers and a way out, a way forward.
Example service users: literally anyone typically trying to overcome a challenge or difficulty, but who doesn't have the necessary skills, education, support, tools and information required to deal with the situation and have a positive outcome.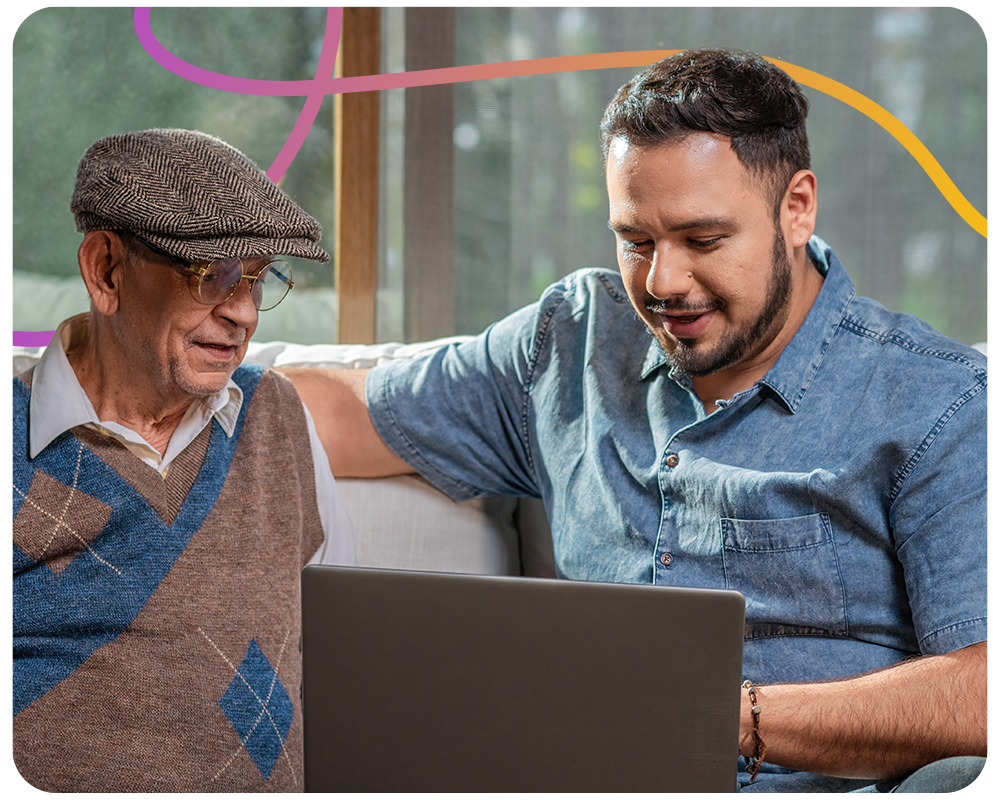 Our Promises
Outcome-led
Learners and service users are supported towards a positive outcome

A positive outcome for every individual is central to our delivery and care philosophy




Specialists in audience reach
(National)
Specialism in reaching hard to reach audiences

Our network is boosted with other providers, partners and referrers gives us extended reach

Specialism in building audience (e.g. Windrush and Grenfell Survivors

Access to every metropolitan area and town




Managed Service
A complete service from start to finish for everyone of our learners
Referral

Triage

Booking

Training

Progression
Expertise and experience
We know what this audience wants. We know how to reach them and how to connect. Our team is focused and experienced


We have a (social) conscience
Having a social impact is our mandate, and everything we do is to benefit society

Social impact is central to our mission impacting on peoples lives and their communities

We are not allowed to work on low-impact projects

100% of our revenue must help people who are in need or are digitally excluded

No end-user is ever charged, our services are completely free to them

We have a mission lock enshrined in our memorandum of documents

With a presiding board of directors to oversee the rightful governance of the business
Soon to come
Research arm to our business

Social impact and finding audiences

Defining levels of help