Advice
---
Our managed agent advice services provide a one-stop shop for your company's advice needs.

We provide a comprehensive service that can connect users to a wide range of advice, such as budgeting, debt management plans, debt consolidation and insolvency. We understand that everyone's situation is unique, and our triage services will allow us to tailor the service to meet your customer's needs.
Our mission is to provide free, impartial, and confidential advice to your customers in a professional and friendly manner. Our nationwide, advice partner network is fully trained and certified by the Financial Conduct Authority, meaning that you can trust us to provide your customers with the highest quality advice. We also offer additional support services such as debt education courses and access to free legal advice when needed.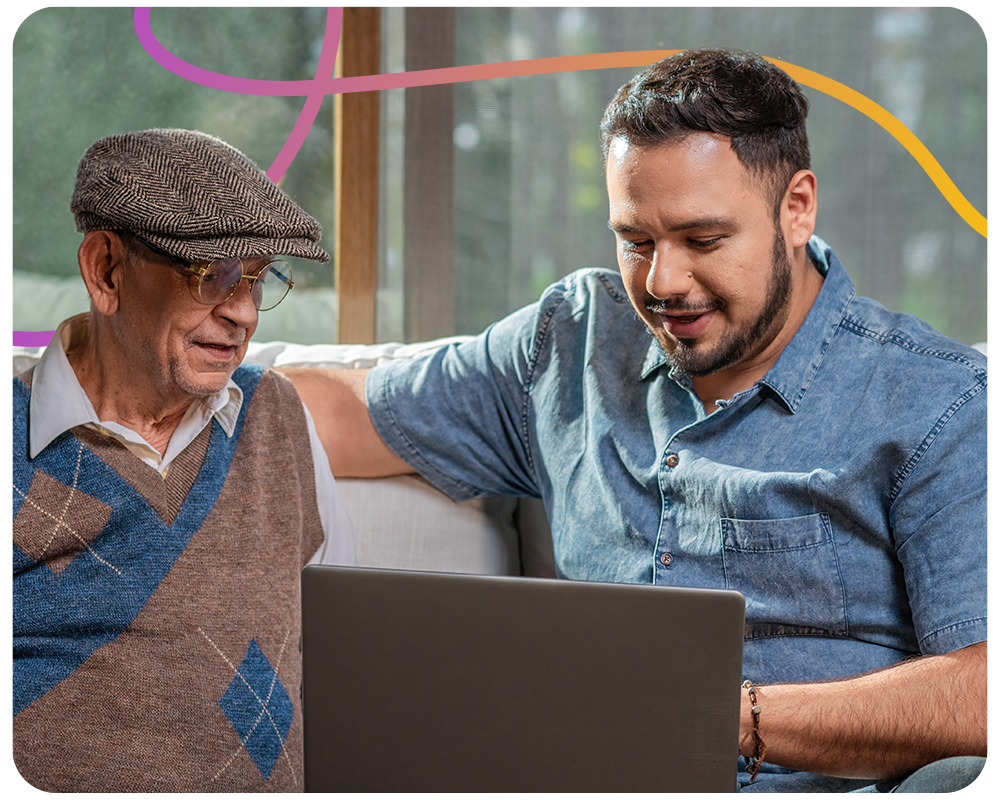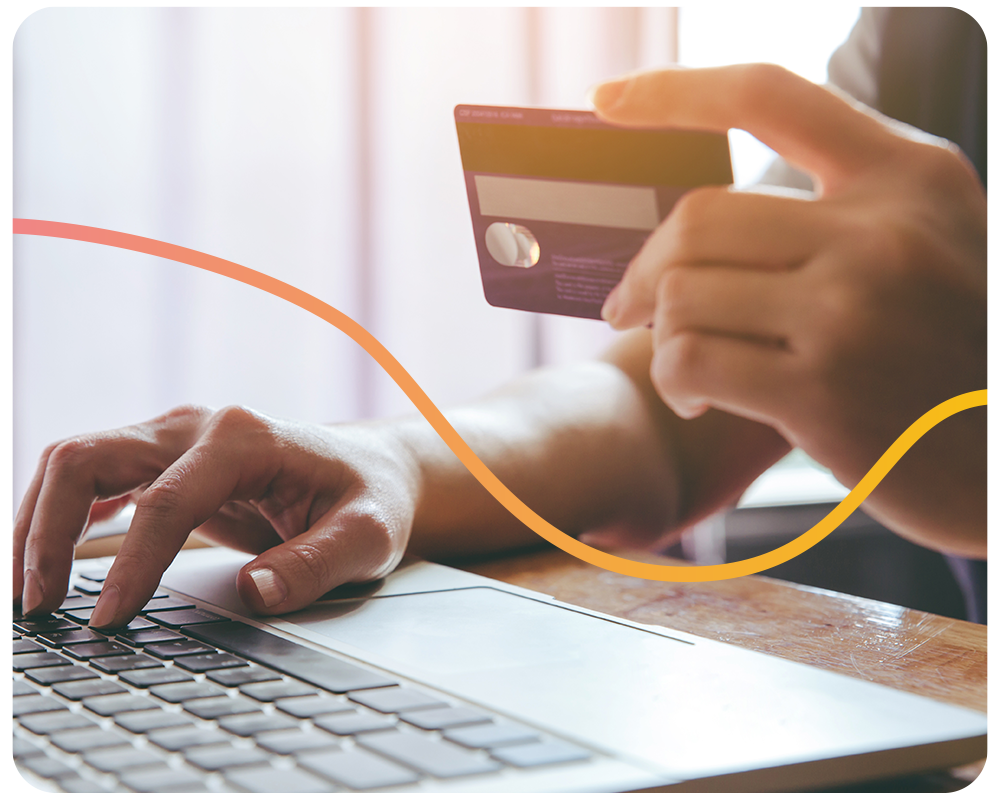 Financial Inclusion
---
Our Financial Inclusion training helps people to learn how to access important financial resources and information. This non-regulated service, can sit along side your existing debt advice provision.
The training is designed for one-to-one delivery in person or remotely and applies an innovative earning-over-saving focus, which helps solve the extremely low engagement rate in money education. The course covers a ground-breaking toolkit of Financial Inclusion modules.
Financial Inclusion course content examples:
Saving money on shopping.
Digital banking
Learn smart ways to reduce energy expenses.
Negotiation skills to save money on bills.
How to access benefits if needed.
Earning money online – opportunities such as freelancing, tutoring, and content creation.
How our Financial Inclusion services could support your organisation:
Reduce your call centre costs by decreasing call volume and average handling times, reducing sludge practice, and enabling customer contact centres to focus on more complex issues.
Facilitate the adoption of digital channels to improve customer service for your organisation and to help your customers access other services too.
Single overview of data from whole programme to track every person end-to-end, no need to request ad-hoc reports, no loss of data across multiple suppliers.
Provide tangible evidence of the real-life impact of your services through our Social Return on Investment surveys and measurement.
Enhance accessibility for users by meeting them at their point of need, through their preferred channel, and exactly when they need it.
Help your customers unlock their financial freedom by introducing our Financial Inclusion training service to your organisation.
Debt Advice
---
Whether you require a service that offers basic money guidance or financial capability support or more in-depth debt advice, we can provide the managed service for your customers that ensures they are dealt with as efficiently and compassionately as possible.
We're experienced at running large-scale programmes and could help your organisation bring together multiple projects in one place. Our centralised triage contact centre and an expansive delivery network of community partners ensure we have the resources to help.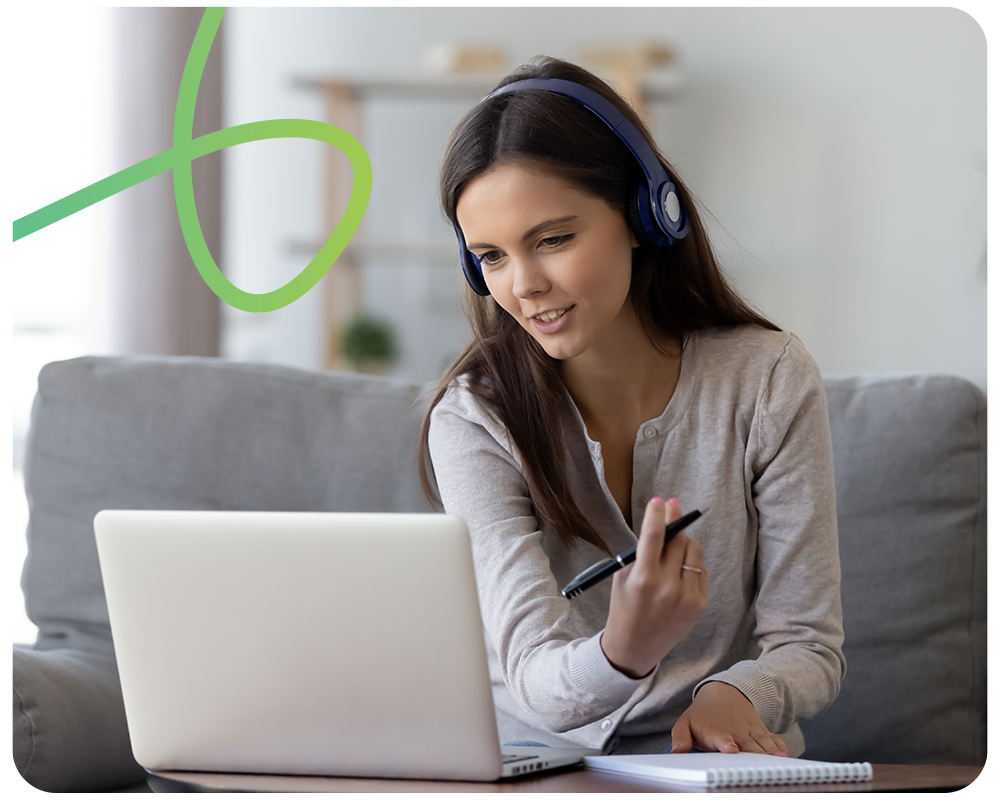 View our Training division
View our Guidance division