Join our team of trainers today and get paid to
make a difference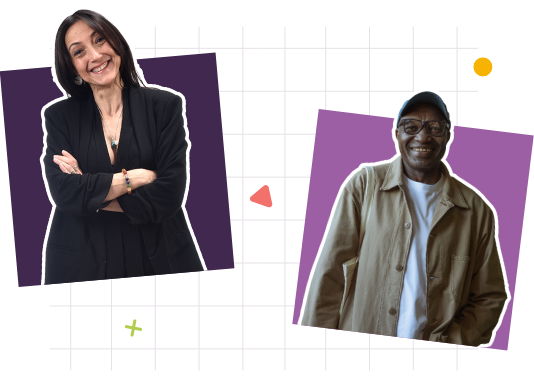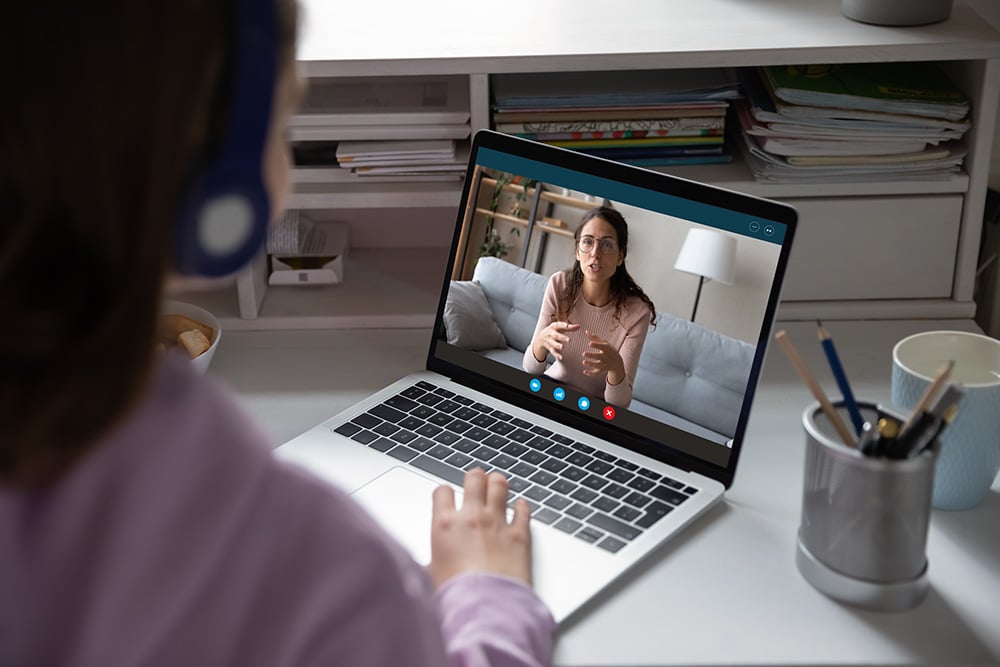 Get involved
Every year thousands of people across the UK get help from one of our trainers. People like you helping people with everyday digital-related problems.
We get people online, get them the right advice and show them where they can get the help they need.
The work might seem simple, but it makes a real difference. It can change fortunes or opportunities. On the other hand, it can simply make someone's day or life better. We never underestimate the impact that being digitally included can have on a person's life.
Get Helping Your Community
The work you could do as a trainer can help to make a real difference in your community too. For every person that is helped to find help, there is an incremental impact on the children, relationships and neighbours. Never underestimate how much impact a small amount of help can make: it could help to find someone a job so they can pay their rent and feed their families or just get out of work poverty.
The support you give will support your community.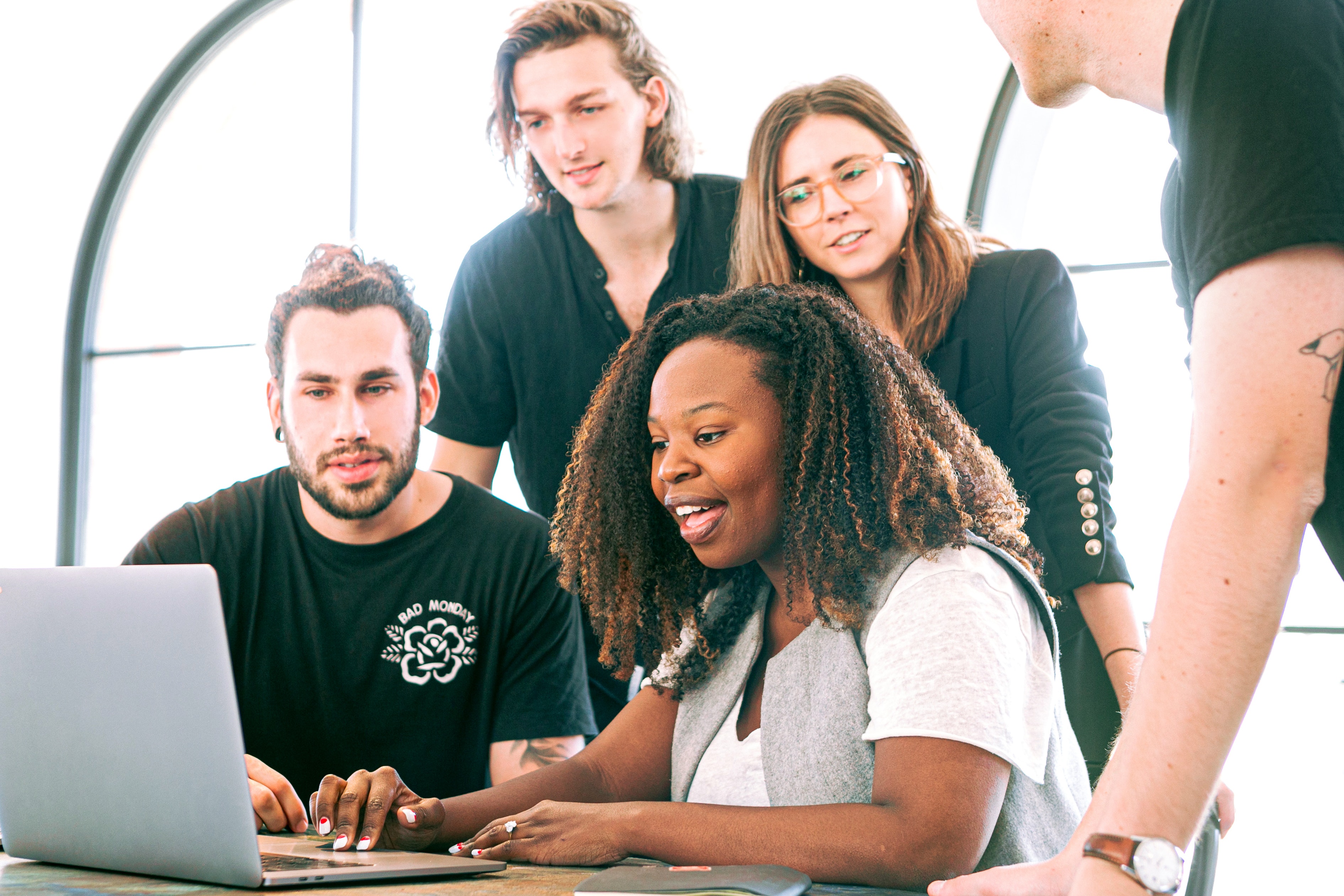 Bring your expertise, experience and passion for training and teaching
We're looking for teachers, trainers, coaches and community workers to join our team today.
Your work could be delivered remotely online or face to face. You could be helping people in groups or one-to-one.
We cover the whole of the UK, so wherever you are we have a home for you.




Get started, get involved. You'll receive good rates of pay and flexible working hours.
Start Today!
FAQs
1. What experience and training do I need?
Depends on what role you're applying for, whether it is a Digital Skills Trainer is very different to a Digital Marketing Trainer. For both opportunities, previous experience would be favourable as well as the ability to teach/train people at all stages.
2. What courses can I work for you on?
Depending on the role you apply for we like trainers to be able to deliver on the following:
Digital Marketing
Basic Digital Skills
Financial Inclusion
Assisted Digital – Supporting individuals to fill out online forms etc.
3. Can I work freelance?
Yes, all trainers can work remotely but should be available at times if there is a need for face to face training.
4. Can I work part-time?
Yes, hours vary, we can not commit to offering a set amount of hours.
5. Do I need qualifications?
It's not essential but desirable, and again, it depends on what you'll be teaching and the projects you will be working on.