Commercial
We work with several commercial organisations such as commercial banks and telecommunications organisations.
Together we tackle and offer solutions to digital challenges their customers face, helping them and their customers interact better online, this could be offering training on how they're customers can interact with their online portals, banking apps and how to digitally access support and queries.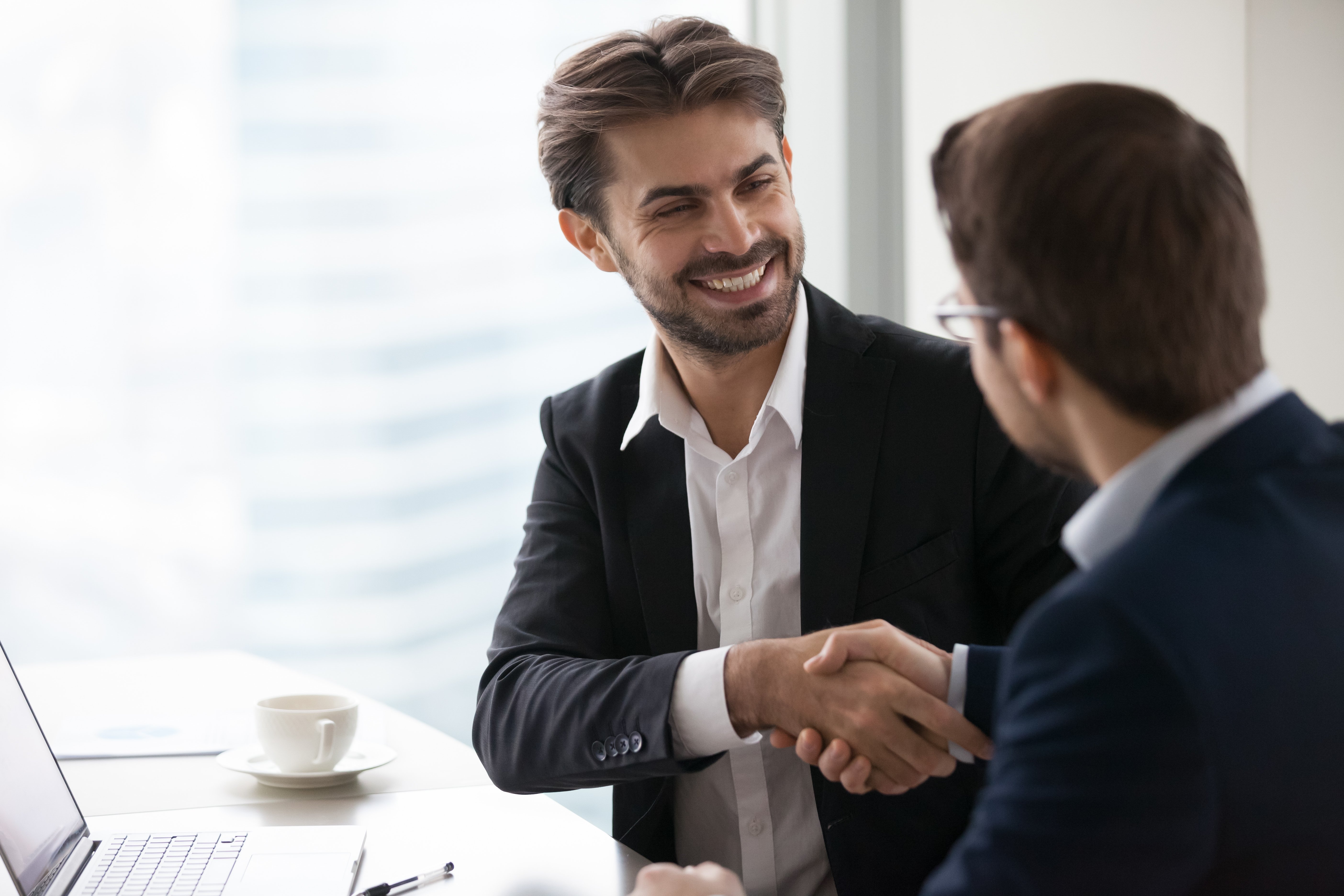 Lloyds Bank
"Wherever you want to get to in life, Lloyds Bank has a range of bank accounts and personal banking services to suit you."
Since its foundation in 1765, Lloyds Bank has been serving the households, businesses and communities of Britain, offering a comprehensive range of financial products and services.