Get free digital training, so you can get online.
---
In partnership with Lloyds Banking Group, we provide free training through our Digital Helpline: 0345 222 0333
Lines are open 9-5 Monday to Friday excluding Bank Holidays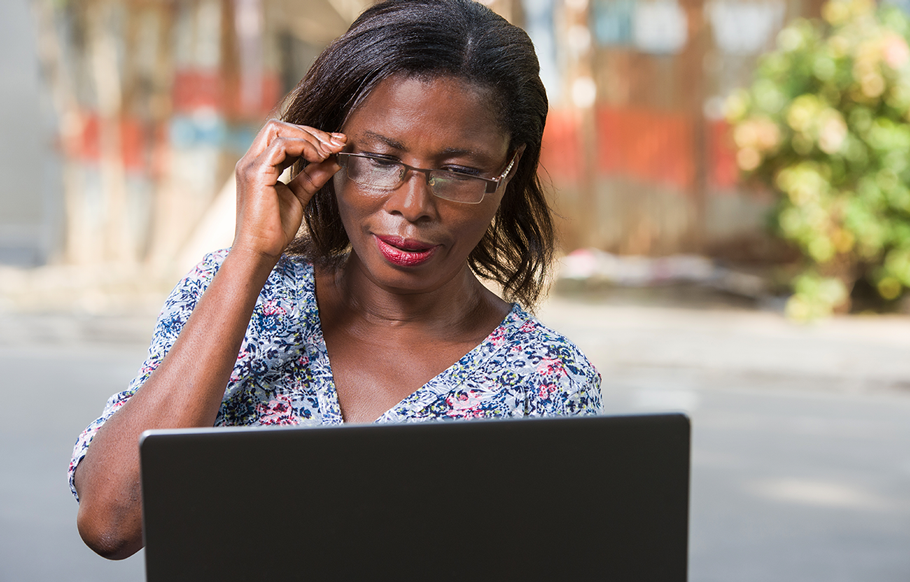 How you can boost your digital skills and confidence with the Digital Helpline
---
The Digital Helpline, provided in partnership with Lloyds Banking Group, helps get you online through personalised training and support. Developing your digital skills and learning how to access online services, such as online banking - can help you be more confident in every day life.
You can learn to:
Use digital devices, such as laptops, phones and tablets
How to open an email account
Facetime and call with family and friends
Shop online for groceries
Use price comparison websites
Staying safe online
Call us on 0345 222 0333 and get started