Guidance
---
We Are Group is dedicated to bridging the digital divide and providing people-led support facilitated by our extensive network of delivery partners, so that everyone can access and benefit from online services. We provide remote sessions and in-person assistance to meet the users needs. Our goal is to empower individuals and organisations to engage fully in the digital landscape without any digital barriers.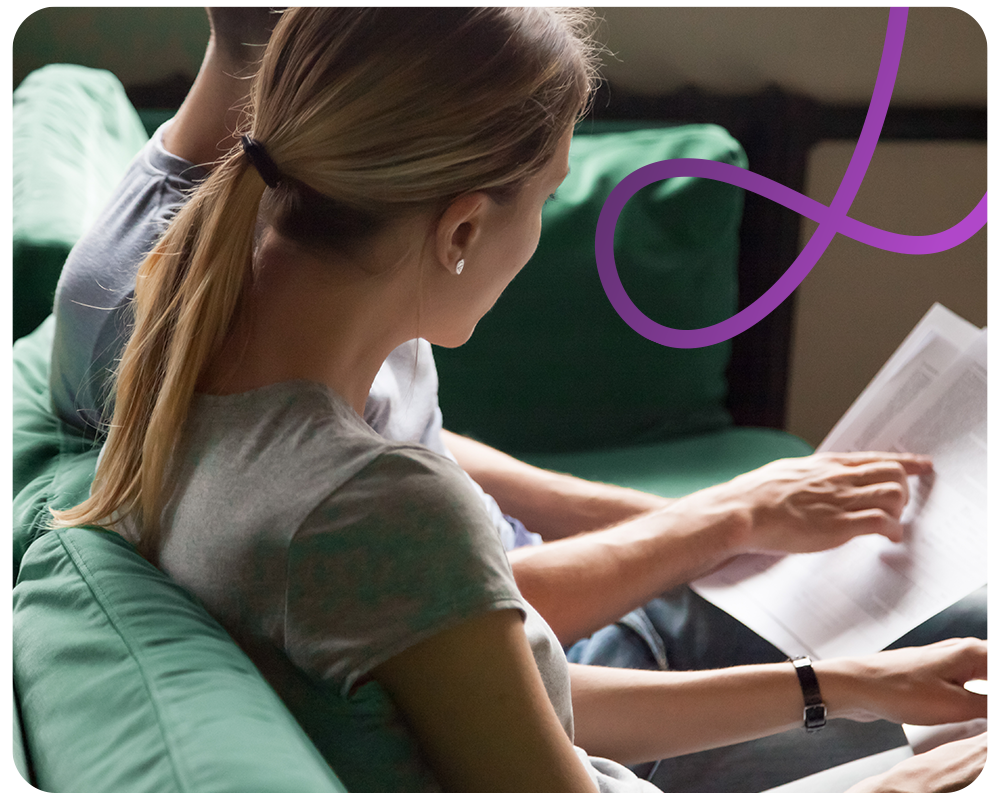 Assisted Digital
---
Most businesses and governments have strived to move their forms online. As a result, we need to ensure that users who are unable or lack confidence in using digital services are not left behind digitally and have the support they need.
Our multi-channel Assisted Digital support provides online and offline application support remote or face-to-face to those who need assistance filling in forms. We will help your users fill out their applications via our extensive network of delivery partners, supporting them to have all the necessary information and paperwork and that everything is correct before submitting their applications.
Our service not only supports those with very low digital skills but also vulnerable customers.
Find out more about how our Assisted Digital support could look like for your organisation.
View our Training division