Digital Support

service helping people access the justice systems they need

We Are Digital provides a FREE Digital Support service for digitally excluded people in partnership with HM Courts and Tribunal Service (HMCTS). This service supports those who are not confident filling out online forms or may not have access to online services.

We're looking for community and advice centres to help us provide paid support and communicate the services on offer.

We are digital in partnership with
widget_1629209372930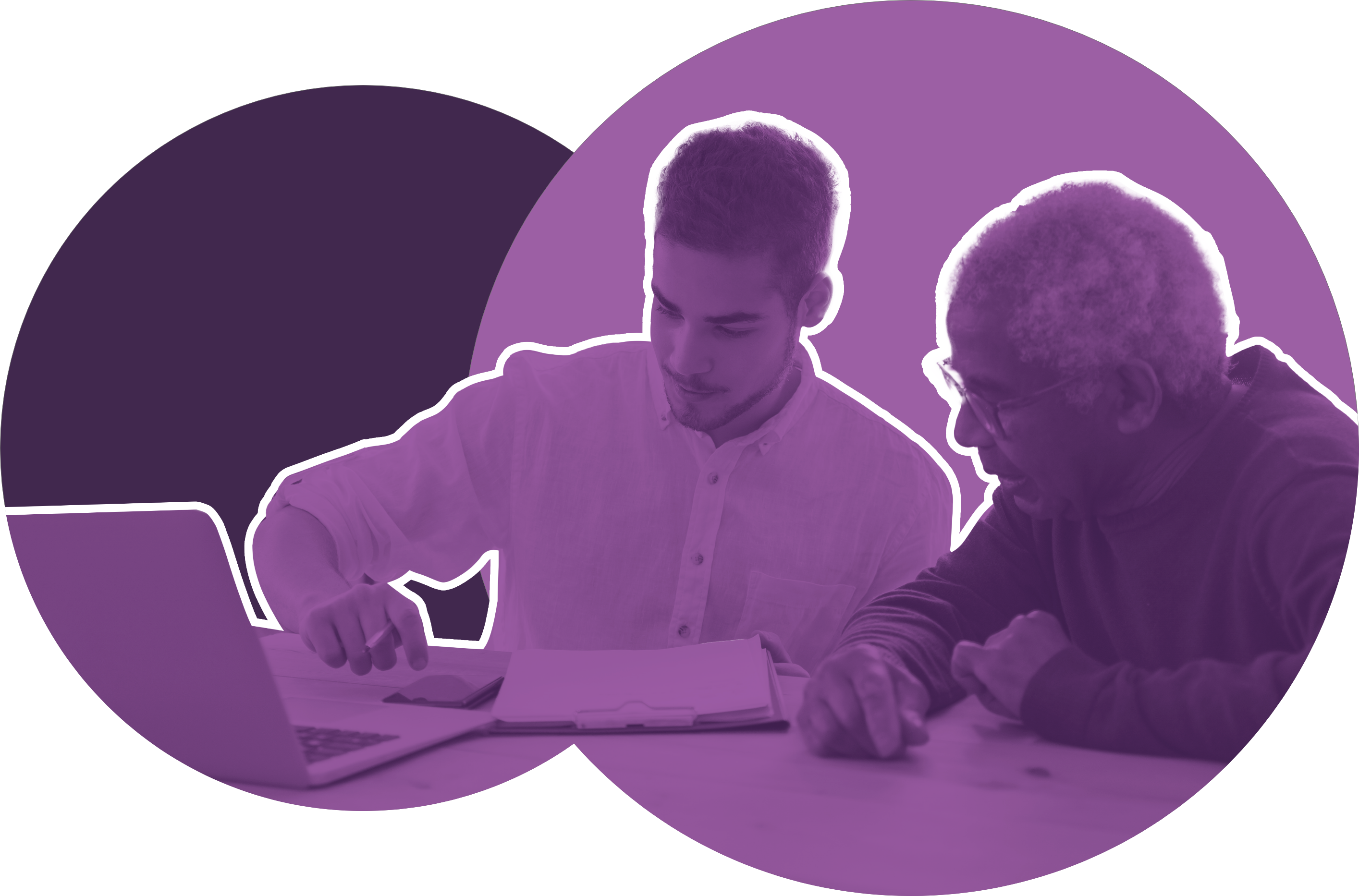 Delivering digital support to those who need it most
We'll support people:
Filling in forms & applications
Uploading documents to online portals
Connecting them with local centres for support
People will be able to access support via:
Telephone
Online via Zoom or Teams etc.
Face-to-face through community and advice centres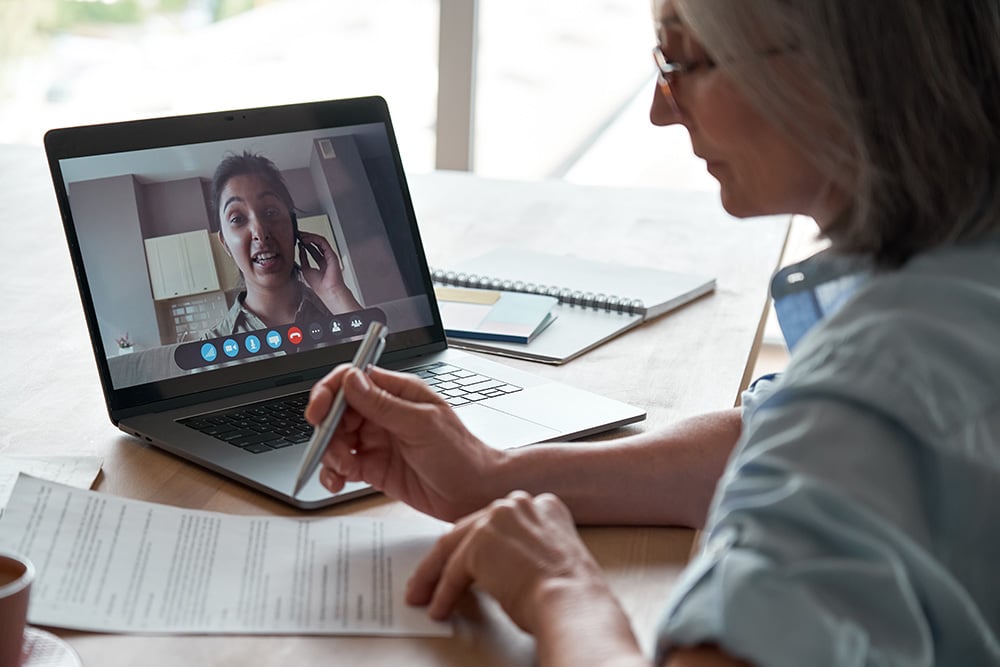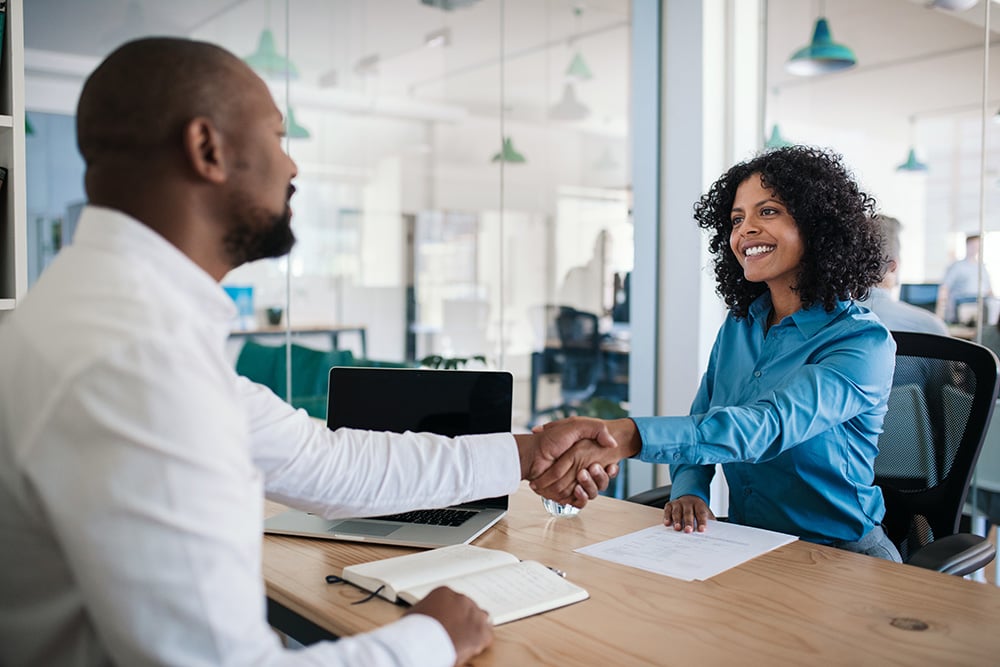 Working with our Partner Centres
We are looking for community and advice centres to register their interest to communicate and support the services on offer. Centres are remunerated for each completed outcome in the process (e.g. a completed form is submitted).
We hope to contact the hard-to-reach through your support. These vulnerable or digitally excluded people may not have the confidence or capability to access online services.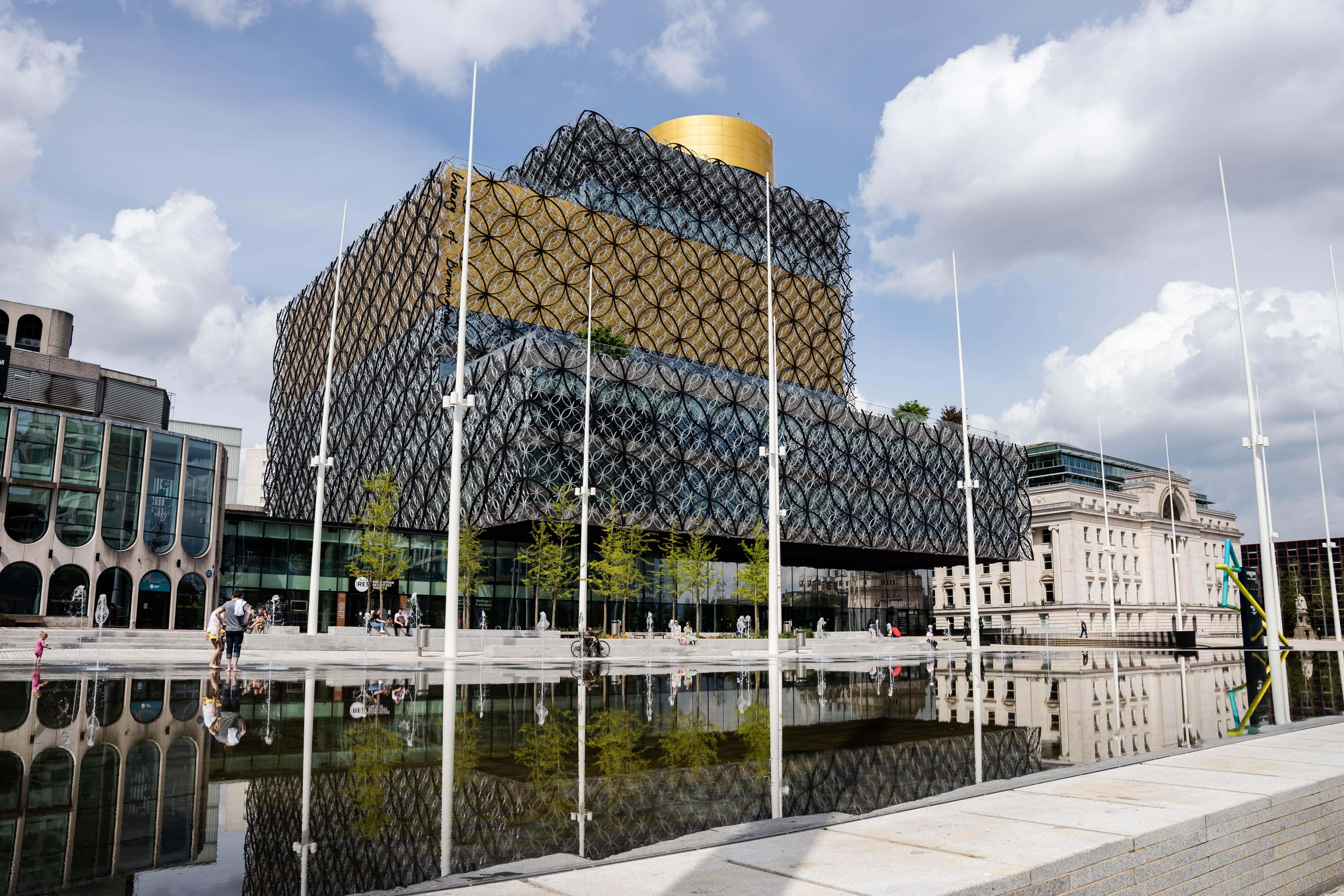 We Are Rolling Out Nationally
We are rolling out this service nationally. So It doesn't matter how big or small a centre you are or where you are located within the UK we want you as our partner.
We want you if you are located within England, Scotland and Wales.
Partner Centre Benefits
Receive extensive training on all aspects of the Digital Service to guide people through forms.
Access additional budget for getting set up with the project (available for certain centres).
Access the We Are Digital centralised applicant tracking online system.
Receive payment for each outcome tracked in the We Are Digital applicant tracking system during the process.
Receive referrals triaged by We Are Digital and book them into your centre directly, in addition to walk-ins from your efforts.
Receive marketing assets for your centre, including promotional materials, website landing pages, communications support and more to help you refer people into the programme.
Support people already using your centre and be paid for their participation with this service.
Unlock a new revenue stream if you don't do this type of activity already.
Improve staff utilisation by deploying colleagues not used full-time for other projects (or the ability to use juniors, students, etc.).
Provide complete wraparound community service support, from legal advice to support work helping to fill out online forms.
Feedback and involvement will play a very important part in the HMCTS / MoJ Reform Programme.
Option to help people remotely included.
If you're interested in becoming a Partner Centre