HMCTS Partner
Asset Library for

Digital Support
View or download the assets below to h
elp us get digitally excluded people online.
We Are Digital are here to help in partnership with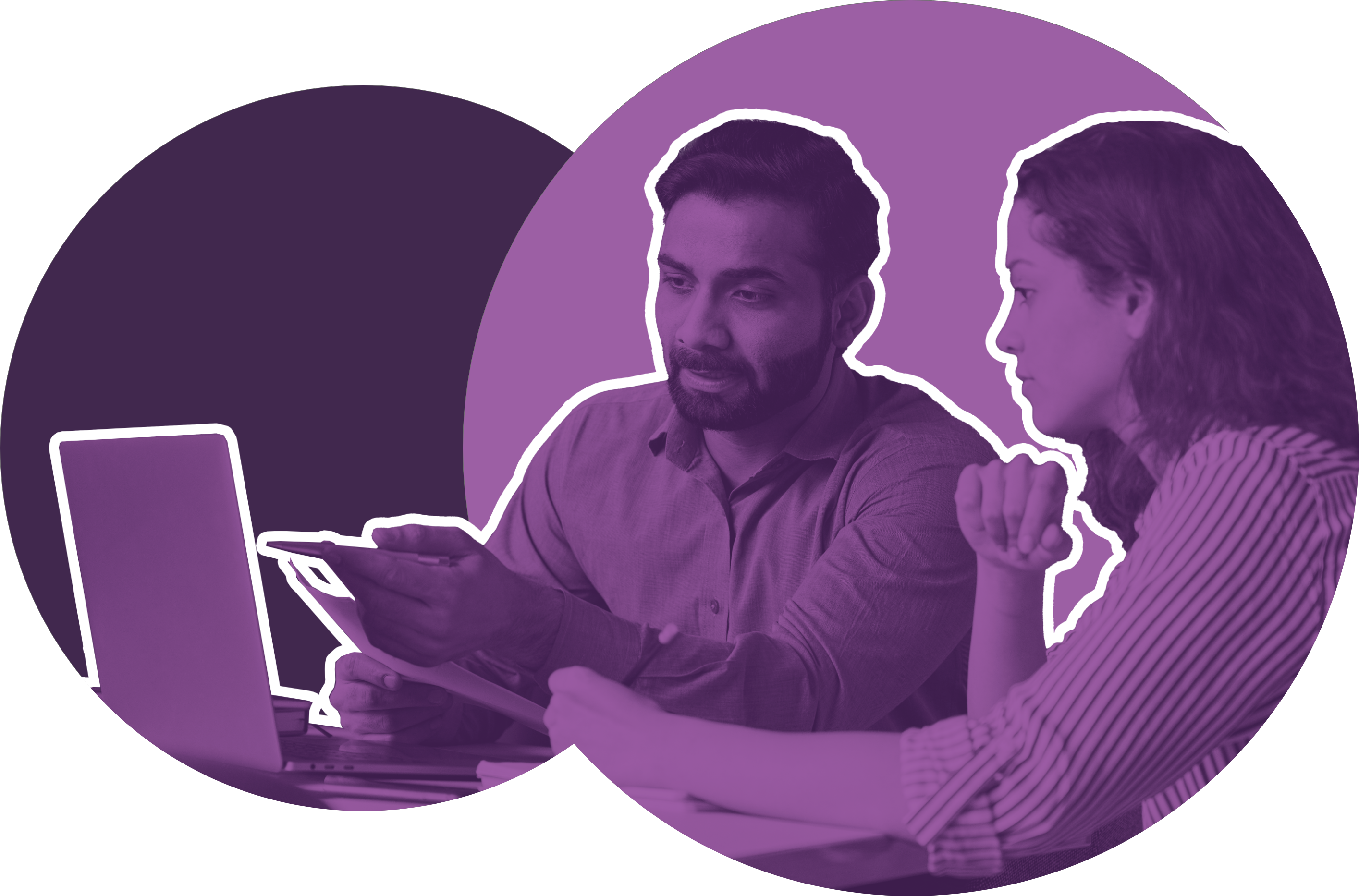 Any new department or asset that needs adding will need to be updated on the general partner live pages.
This general partner template page is here to just give you an idea of how the page may look with more departments,
which would then have to relate to the live user landing page accordingly.


Live Pages:
Asset Library
User LP


All Departments could have assets covering all the areas - briefly covering each service.
Whereas the specified department would just cover the services within that department.
New marketing assets (file names) need to be clearly labelled as partner,
asset name, design output, and department (where necessary).

For example:

HMCTS - Partner - Leaflet, A5, SSCS, SJS.pdf
HMCTS - Partner - Poster, A4, SSCS - FULL TEXT.pdf
HMCTS - Partner - Poster, A4, SSCS.pdf
HMCTS - Partner - Social Post, 1-1, SSCS.pdf
HMCTS - Partner - Social Story, 1080x1920, SSCS.pdf
All Departments
1. User Landing Page
2. Images Representing Users/Partners
3. Leaflet
4. Poster
5. Social Media Visuals
Social Security and Child Support
1. Leaflet
2. Poster
3. Social Media Visuals
Single Justice Service
1. Leaflet
2. Poster
3. Social Media Visuals
Divorce
1. Leaflet
2. Poster
3. Social Media Visuals
Probate
1. Leaflet
2. Poster
3. Social Media Visuals
Online Civil Money Claims
1. Leaflet
2. Poster
3. Social Media Visuals
Help with Fees
1. Leaflet
2. Poster
3. Social Media Visuals