Social Impact and Community Investment Programmes -
Our Products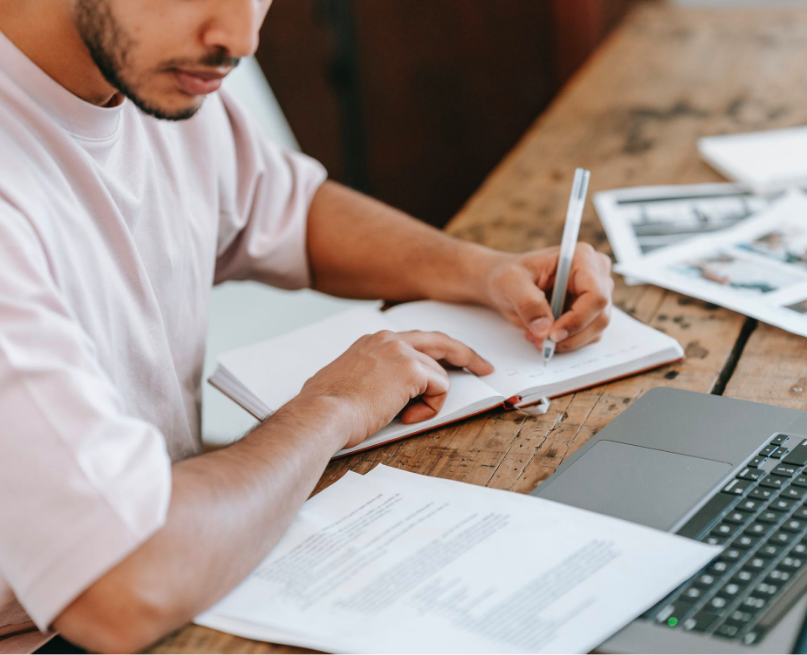 Digital Skills Training
Our world is digital. Accessing services, products and advice online is part of our day-to-day. But without essential digital skills, getting on in life is made that much harder.
We encourage people to get online and access services, to enrich their lives, help them save money and open up new opportunities. It's good for the community and good news for you too.
Our Digital Skills Training is designed to make sure nobody gets left behind. Courses focus on everything from basic IT skills and introductions to specific programmes right through to comprehensive and advanced user experiences.
Financial Skills Training
The lighter touch short-term programme helps people with financial resources and information. It improves financial wellbeing through a modern, digital course.
It applies an innovative EARNING over SAVING focus, which helps drive engagement. It's part of a ground-breaking toolkit of Financial Skills modules, which can fit into an overarching client programme.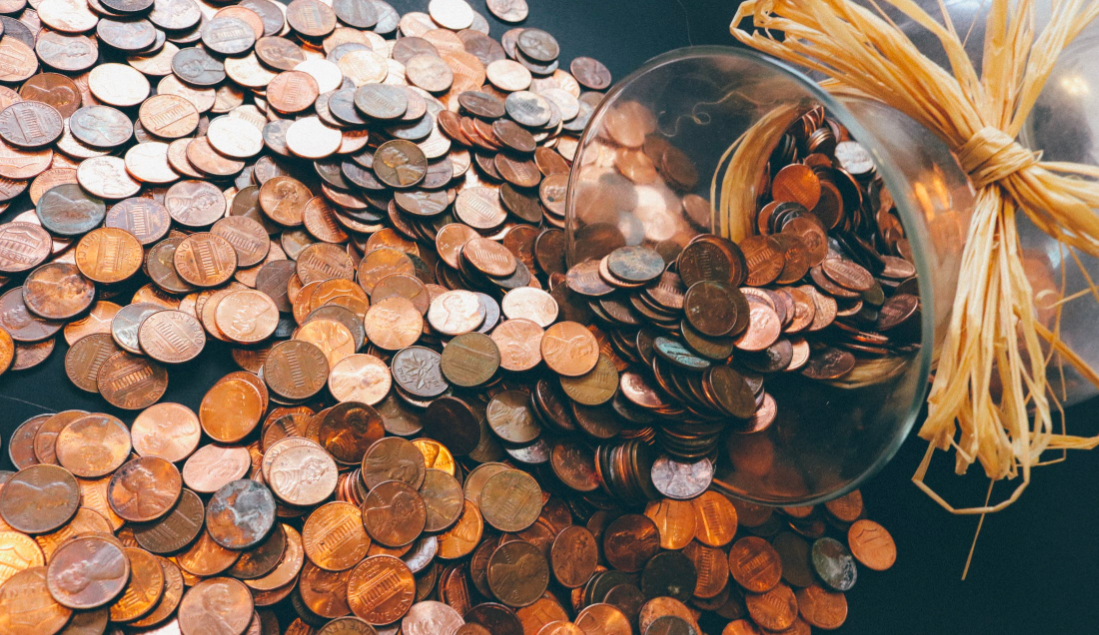 "I lacked confidence and having a slow old laptop was the main reason that stopped me from being digitally active. The 1:1 with Jacqueline, the webinar sessions that are being delivered by Gareth & the tablet were a great help to me"
Mrs L R Bradburn, (Learner)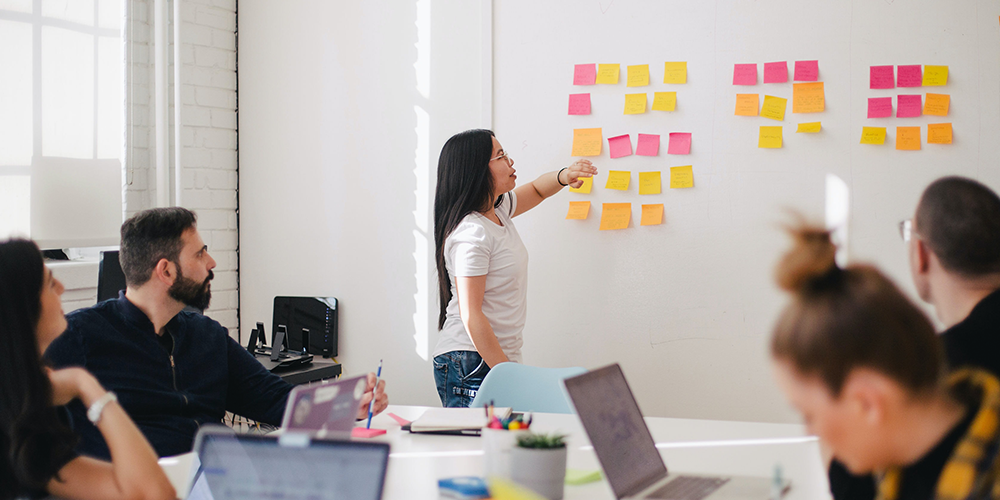 Digital Marketing Course
Getting your first break in digital marketing isn't easy. Our employer-supported courses deep dive into all aspects of digital marketing - everything from planning and the digital customer journey to analytics and more.
Courses are ideal for people looking to unlock career opportunities in digital marketing. Workshop sessions offer guidance on CVs, LinkedIn and personal branding; mock interviews and introductions to local employers help to coach participants as they search for a new role.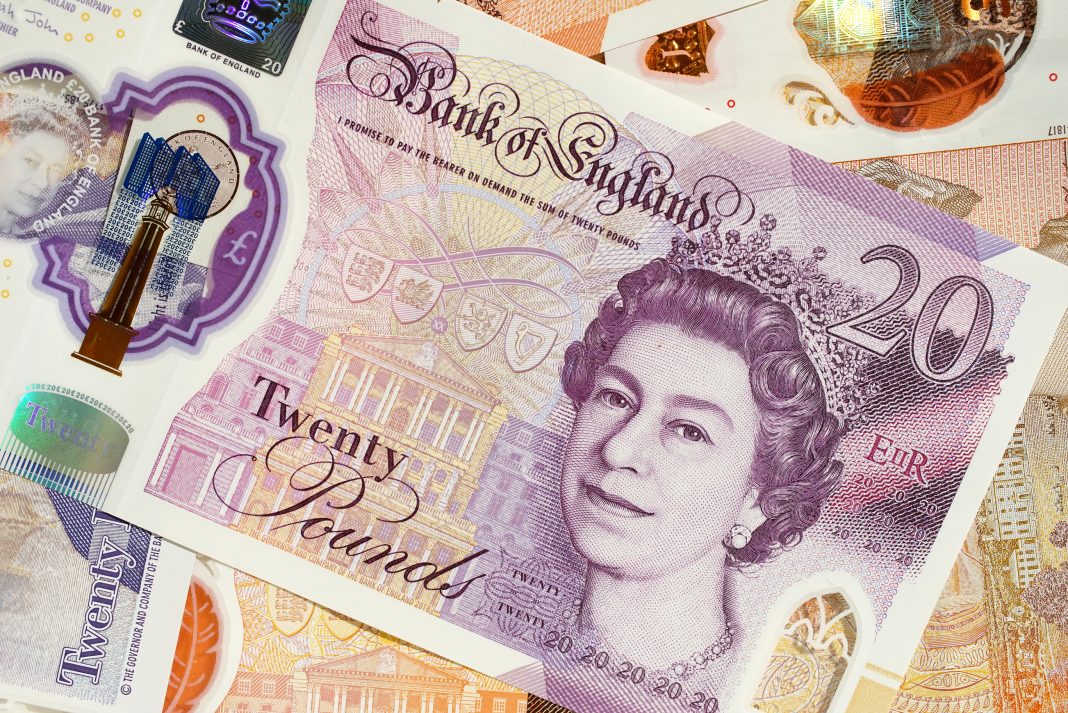 Money Guidance and Debt Advice
Whether you require a service that offers basic money guidance or financial capability support or more in-depth debt advice, we can provide the managed service for your customers that ensures they are dealt with as efficiently and compassionately as possible.
We're experienced at running large programmes, like L&Q's Pound Advice, and could help your housing association bring together multiple projects into one place. Our centralised triage contact centre and a big delivery network of partners (double warm transfer & direct booking) ensure we have the resources to help.
Assisted Digital
As businesses and government departments strive to move more of their transactions and communications online, there is a real need to ensure that they are not digitally excluding those customers that are unable or lack confidence in using these digital services. We provide online and offline application support to anyone that needs assistance in filling in forms either through remote training or face to face through our network of delivery partners.