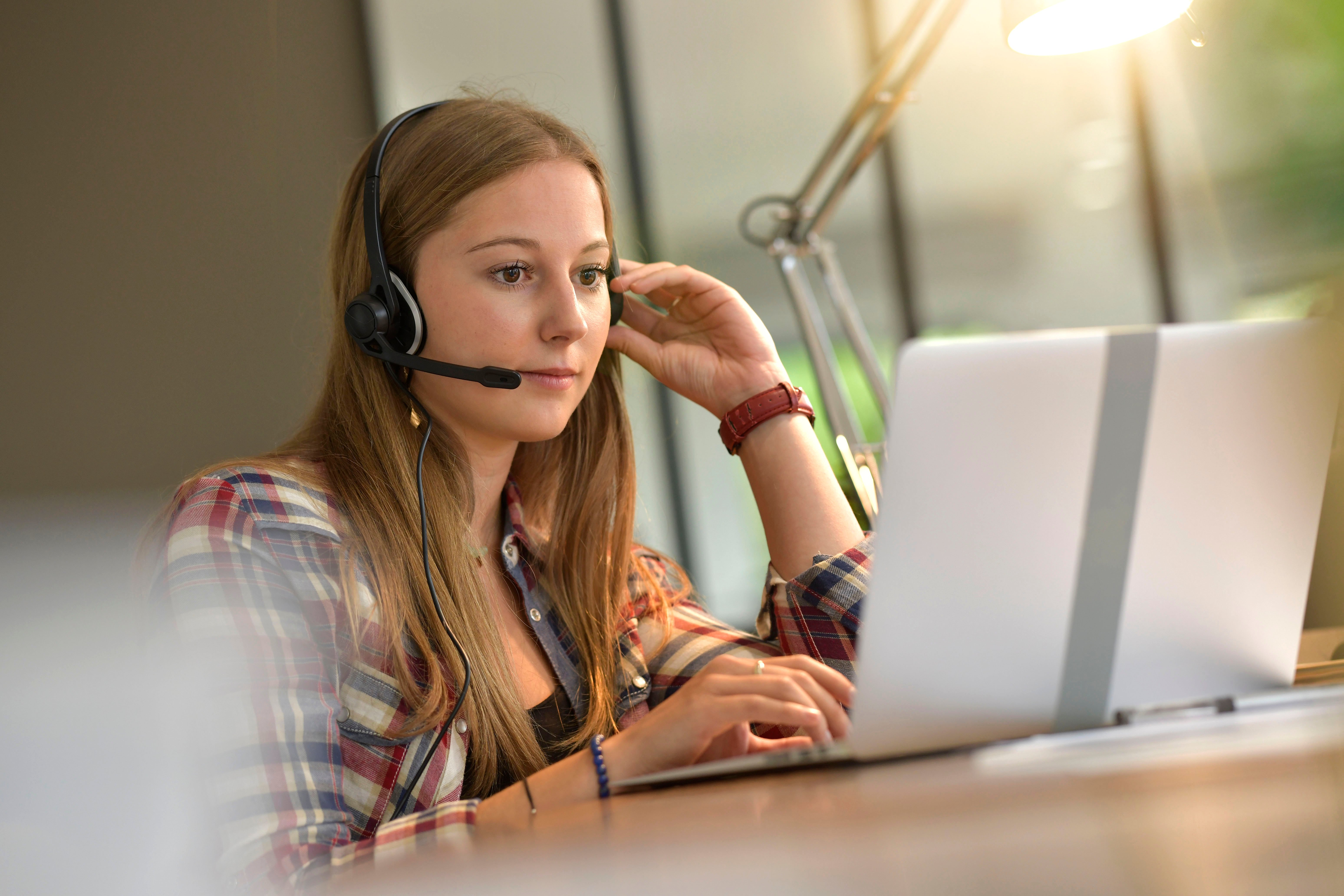 Safeguarding
---
The safety of every learner is essential and our staff and stakeholders receive training to support this. In addition, every learner is introduced to our Safeguarding policy and procedures in their induction.
Any concerns can be immediately reported to safeguarding@we-are-digital.co.uk or directly by phone: 03333 444019 option 7
Complaints
---
We Are Group is committed to providing a high-quality service to everyone we deal with. To do this we need you to provide us with feedback about the service you receive, tell us if we get things wrong so that we can put them right and help us continue to develop and improve our services. A complaint may be received by email, telephone or post.
If you have a complaint you are able to contact us in the following ways:
Email: info@we-are-digital.co.uk
Telephone: 03333 444019
By Post: We Are Group, 2nd Floor Friars House, Manor House Drive, Coventry, CV1 2TE
We treat all complaints seriously and you will be treated with courtesy and fairness at all times. Your complaint will be handled sensitively and promptly.
If you are contacting us, please help us by providing as much information as possible regarding your complaint. Please include any relevant dates, times, details of the concern, copies of any correspondence and your contact details.
We will acknowledge receipt of a written complaint within 5 working days and we will send you a full reply within 20 working days of receiving your complaint. If we cannot send a full reply within 20 working days we will tell you the reason why and let you know when we will be able to reply in full. Your complaint will be dealt with by the relevant Manager or Head of Department.
In the event that we are unable to resolve your complaint to your satisfaction you may request a review by the We Are Group Senior Leadership Team and it will be subject to the same timescales as the original complaint.
Extremism and Anti-Radicalisation Policy (Prevent Policy)
---
This policy will be monitored on a minimum of an annual basis or in the event of significant changes to our organisational approach. Similarly, the policy will be reviewed and adapted where there are clear legislative changes.
Under Section 29 of the Counter-Terrorism and Security Act 2015 we have a responsibility to help stop people becoming drawn into or supporting terrorism. We provide information and training to help counter terrorist ideologies and challenge those who promote them. Download our latest policy here.
If you think someone is at risk of radicalisation contact safeguarding@we-are-digital.co.uk or speak with a trainer immediately. The We Are Group Safeguarding Working Group will review the information and determine if a Prevent referral is necessary
*Subject to Parliamentary approval, it comes into force on 31 December 2023