Training
---
We are committed to making a social impact through education by providing various services that help people access courses to gain relevant industry skills or gain skills to navigate the digital world.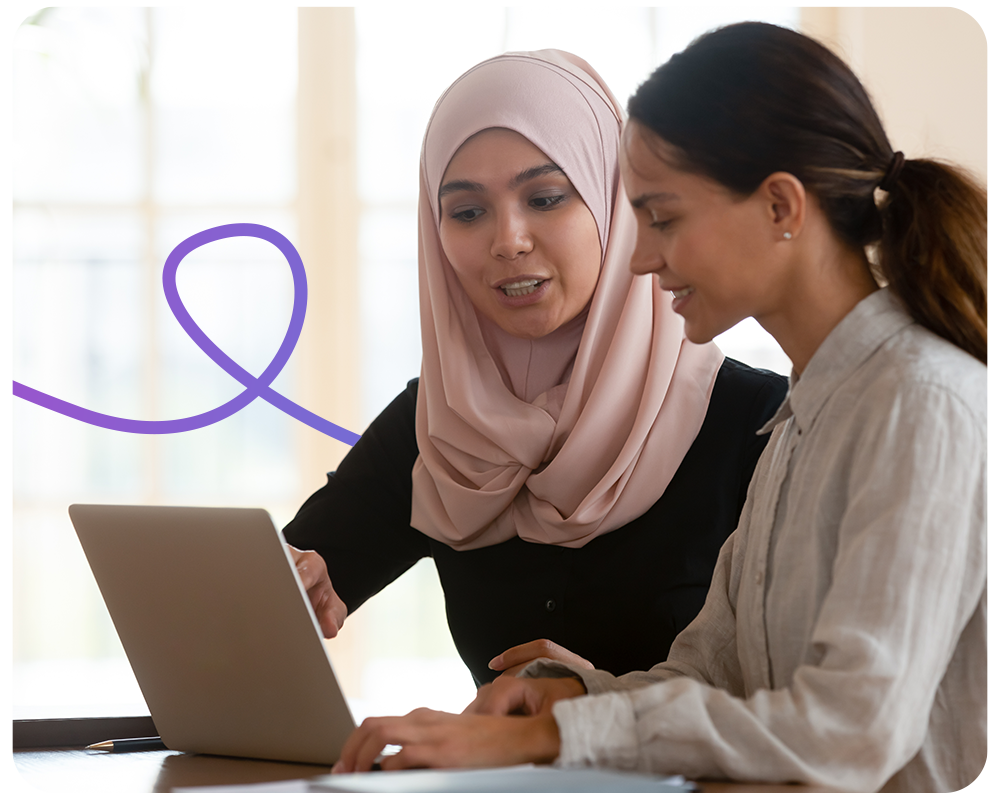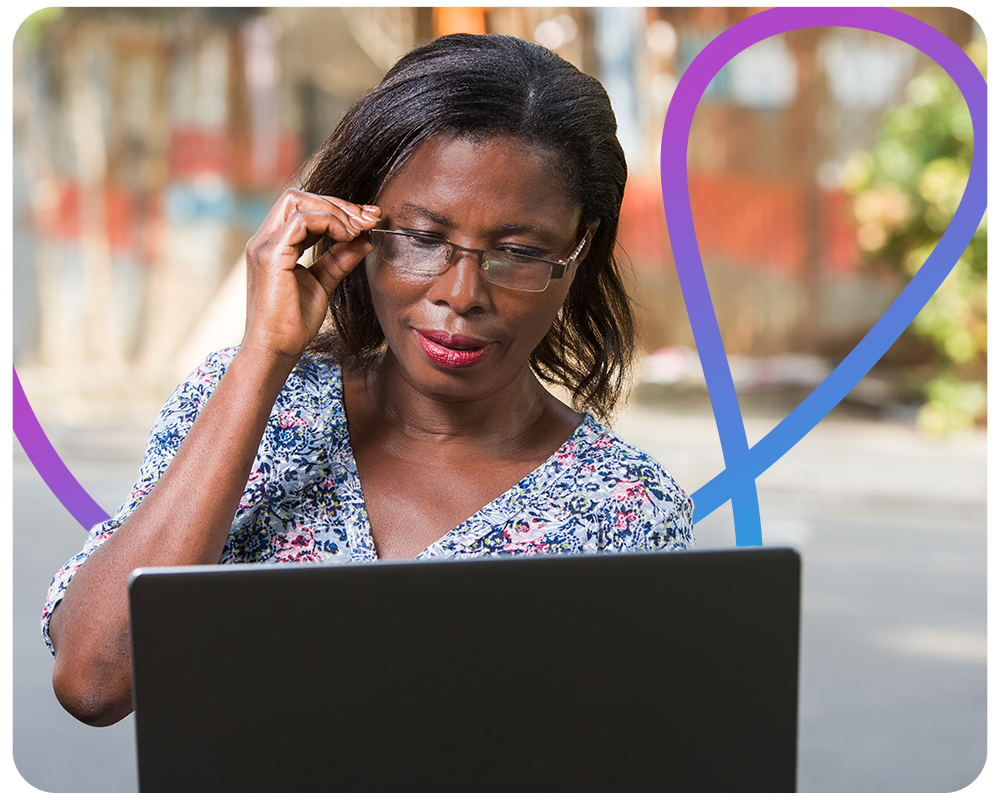 Skills Bootcamps
---
Our Skills Bootcamps can help your clients back into work or kickstart a new career.
Our Skills Bootcamps are designed to help participants gain the required skills for a career in some of the following fields; Digital Marketing, Data Analytics, IT Sales, Telecomms and more.

The Skills Bootcamps courses takes place over a 10 - 12 week period and provide industry training to those seeking opportunities to get back into work or change career paths.
Delivered by our industry expert trainers, learners will learn the fundamental skills of their chosen field. We ensure that only the latest ideas and content are incorporated into the course, giving learners an invaluable experience that can be applied theoretically and practically in the working world.
Why partner with us:
A free course for your employees wanting a career change.
A streamlined service for learners from on-boarding to course completion.
We can provide learners with up-to-date industry knowledge.
Help or offer to hold mock interviews for learners.
Provide work placements or internships.
Become a student mentor.
Deliver masterclass sessions and more.
Want to find out more about how your organisation could partner with us?
Digital Inclusion Training
---
Our Digital Inclusion training teaches people to use digital tools confidently and is designed to make sure nobody gets left behind.
Accessing digital services, products, and advice is part of our day-to-day; without essential digital skills, getting on is much harder. Our training gives participants the skills and confidence to become more digitally included in their lives.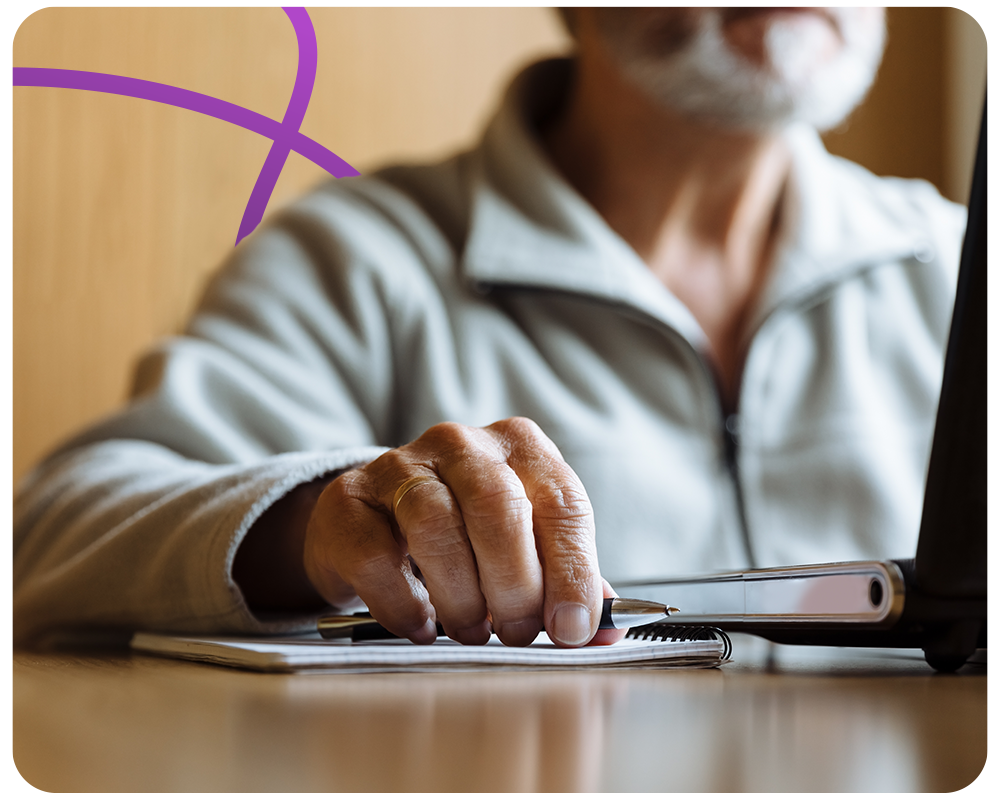 The course focuses on everything from basic IT skills and introductions to specific programmes to comprehensive and advanced user experiences. The courses are delivered by our nationwide expert partners, that provide 1-2-1, face to face or group sessions, via the telephone, face to face, online or at the local high street. Our customer-centric approach means that we tailor our services to meet their individual needs, ensuring that they are confident in using digital tools and services.

Course content examples:
Internet Safety (fraud and scam prevention)
Arranging GP appointments via video
Shopping online safely
Online banking
Accessing housing portals
Completing forms online and via the phone (forms such as Universal Credit)
Video calls to friends and family – reducing social isolation.
How our Digital Inclusion services could support your organisation:
Reduce your call centre costs by decreasing call volume and average handling times, reducing sludge practice, and enabling customer contact centres to focus on more complex issues.

Facilitate the adoption of digital channels to improve customer service for your organisation and to help your customers access other services too.

Single overview of data from whole programme to track every person end-to-end, no need to request ad-hoc reports, no loss of data across multiple suppliers.

Provide tangible evidence of the real-life impact of your services through our Social Return on Investment surveys and measurement.

Enhance accessibility for users by meeting them at their point of need, through their preferred channel, and exactly when they need it.
Find out more here how we could implement our Digital Inclusion training for your company.
View our Guidance Services